Welcome to the latest in our product spotlight feature as we showcase the innovative range of specialist detection equipment we have available. From heat detecting cables to flame sensors and air samplers, if you need specialist detection, Eurotech have the products and working knowledge to provide you with everything you need, where you need it.
WAGNER Titanus – Available Now From Eurotech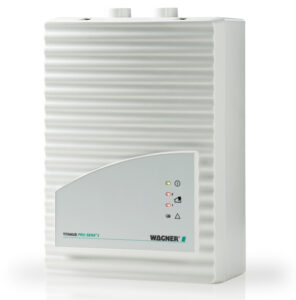 The Titanus benefits from reliable early alarm signalling, even in extreme climate conditions, with a faster response compared to traditional point fire detectors. These aspiration smoke detectors are less prone to false alarms from dust and grime, exhaust gases, moisture and other factors and provide early detection despite difficult conditions such as unfavourable airflow, poor accessibility, etc.
To find out more about this product, please contact us directly.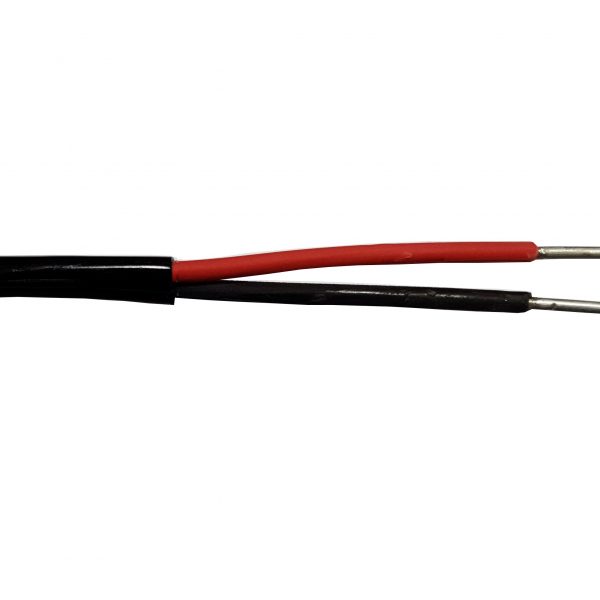 The simple and proven technology of digital Linear Heat Detection (LHD) cable, makes it a product of choice for difficult and challenging applications where other technologies struggle to work. With it's ease of installation and low maintenance it also provides a cost effective solution where project expenditure requires to be kept at a minimum.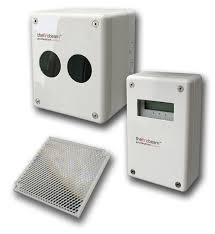 Reduce the risk of expensive false alarms and misalignment faults with the Firebeam Plus. Eurotech now offer a reflective optical beam smoke detector with a motorised head, that can align itself when commissioning, and continually correct itself against building movement.
The fire beam ground level controller has been especially designed to take away the need for high level maintenance saving companies time and money. With a simple menu system viewed through a LCD screen, all adjustments can be made at ground level including a test procedure.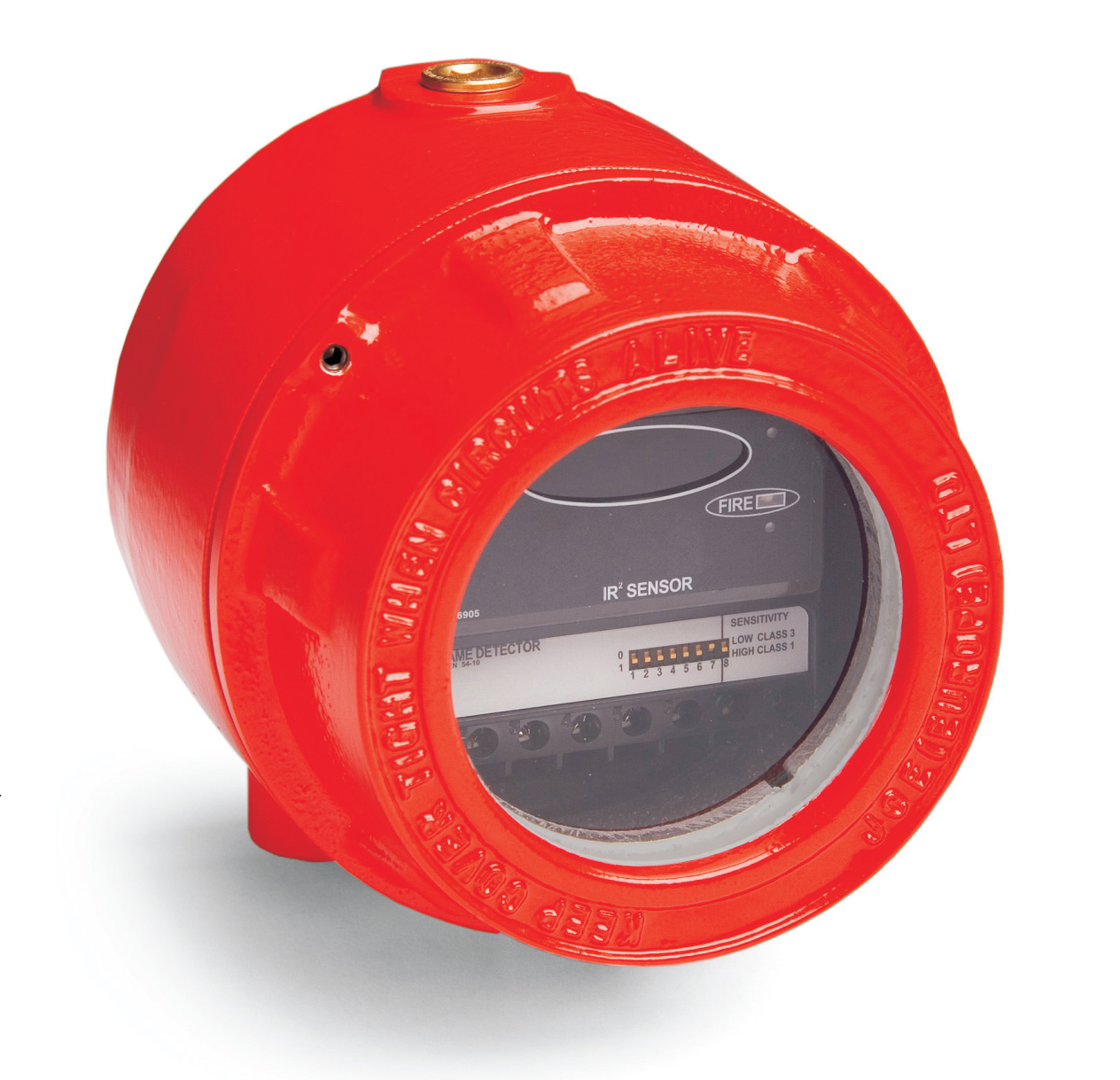 The Talentum flameproof dual Infra-Red Flame Detector is designed to protect hazardous areas where open fires may be expected and detects almost all flames, including hydrocarbon fires with 4.3 m emissions through to invisible fires such as hydrogen.
The IR Flame Detector is sensitive to flickering, low frequency (1- 15Hz) infra-red radiation emitted by flames during combustion even if the lens is contaminated by a layer of oil, dust, water, vapour or ice.