If you're looking for the most reliable intelligent fire detection systems in the industry, you've come to the right place. Here at Eurotech, we only supply the best fire systems that we have tried and tested from our curated selection of manufacturers and our own brand of Eurotech Fire Alarms that we have designed and developed in-house. Read on below to discover particular highlights of our range of Intelligent Fire Detection Systems.
Fire Alarm Detection Systems
EURV-H-A1RI Eurotech Intelligent Heat Detector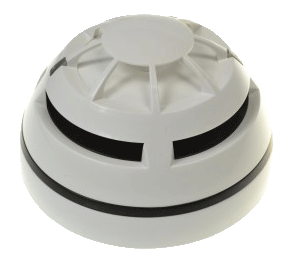 Popular because of it's aesthetically pleasing low profile, this detector is fully compatible with all fire control equipment utilising Eurotech's fully digital communication protocol. The EURV-H-A1RI Intelligent Heat Detector is a point detection device that continuously samples for temperature variation in the protected area to provide the earliest warning of a fire condition in areas where traditional smoke detection products are not suitable.
Odyssey Intelligent Heat Detector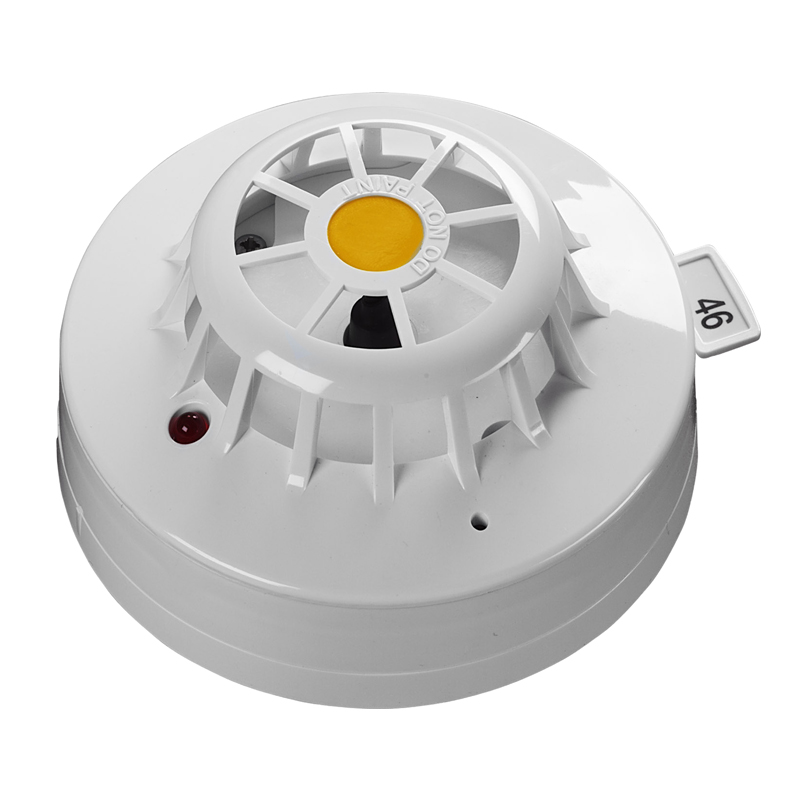 Ideal for environments that are dirty or smoky such as warehouses, loading bays and car parks, the Odyssey Heat Detector monitors temperature by using a single thermistor, which provides a count output proportional to the external air temperature. This device is also unaffected by wind or atmospheric pressure.
Find out more and download the full product data sheet.
EURV-ABSS Intelligent Platform Slave Sounder Base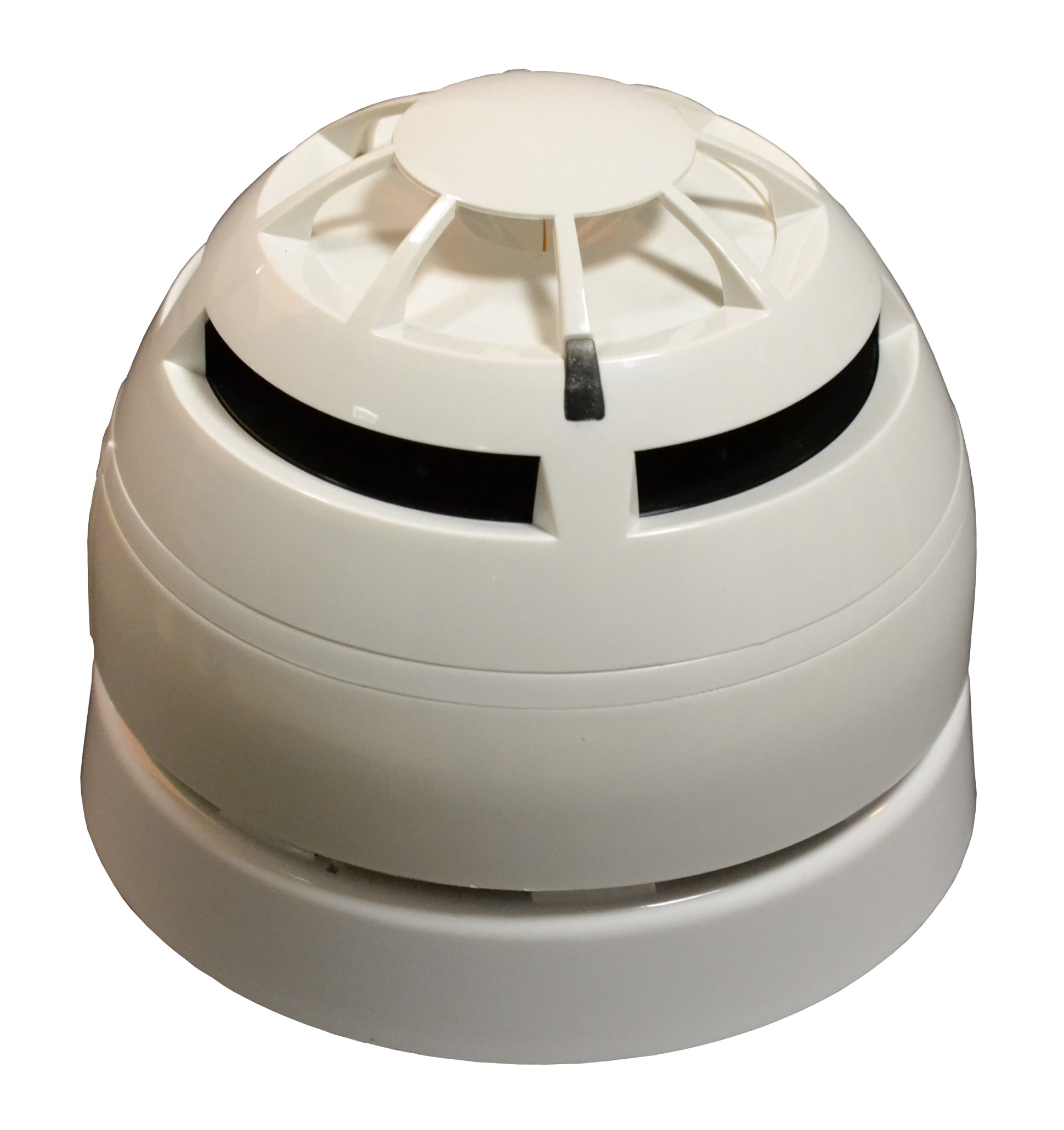 Another aesthetically pleasing, low profile design, when used in conjunction with an associated intelligent detector the sounder can be controlled via the cause and effect programming of a compatible control panel utilising the Eurotech digital protocol. With easy access for loop cabling and independent adjustment of the sounder volume and tone settings, this unit is a popular choice.
Intelligent Fire Alarm Panels
The Teledata One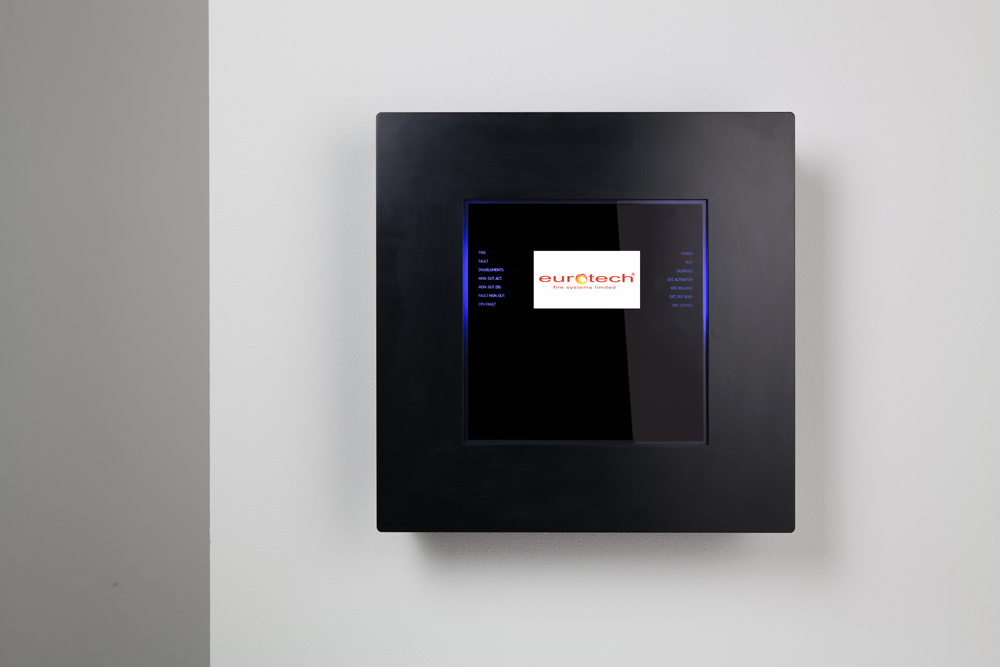 The Teledata One Fire Alarm Panel is one of the slickest panels on the market. Combined with innovative features and functionality, we're pleased to be the exclusive supplier of this model in the UK. With a clean and minimal design aesthetic, the Teledata One panel is ideal for Architects and Prestigious Homes looking for a new solution to managing their Fire Detection System needs.
Discover more in our spotlight blog post.
Eurotech EUR-5000 Repeater Panels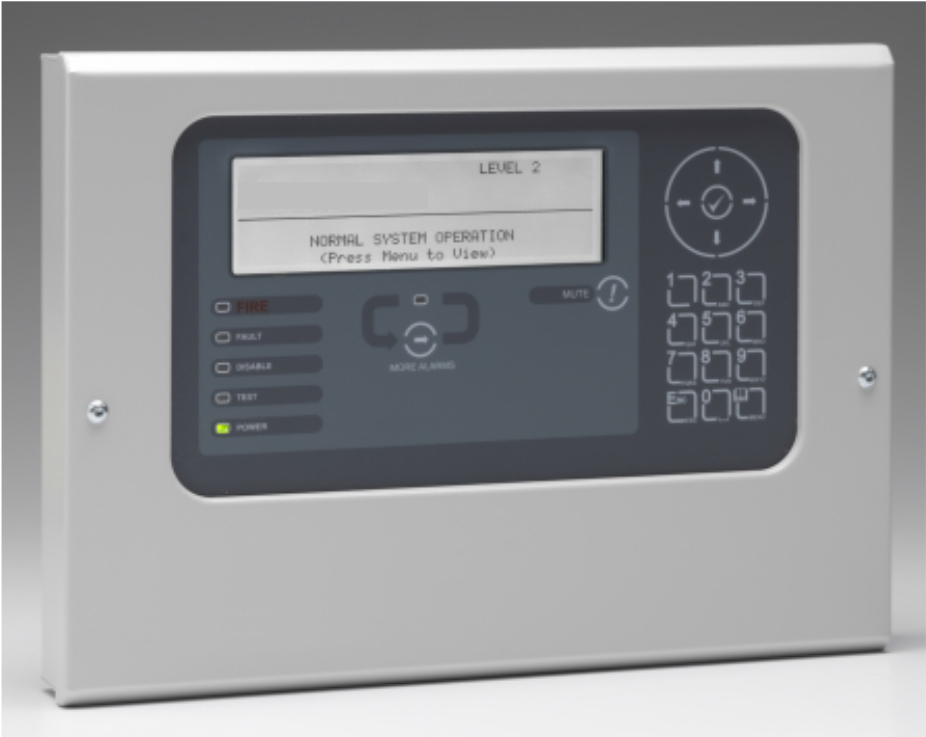 This popular fire panel is available in four variables to suit different requirements and includes features such as; TouchControl touchscreen with active maps, remote display terminal, remote control terminal with additional mute, silence, reset and resound keys and much more.
Evotech AS Lite Fire Alarm Panel
With its large graphic display and ergonomic button and indicator layout, the Evotech AS Lite control panel is simple and straight forward to understand for installers, commissioning engineers and end users alike. Available with one or two detection loops capable of hosting up to 240 Eurotech devices. Evotech AS Lite uses leading edge microprocessor based electronics to provide a flexible control system with high reliability and integrity.
Find out more and download the full product data sheet.
Would you like to find out more or discuss your Intelligent Fire Detection System needs with our Fire Consultants? Talk to the team at Eurotech today, call us on 0203 141 999 or get in touch.