We are absolutely delighted to announce that Robert Quinn, our Area Sales Manager – South, won the Rising Star Award at the IP&E Awards last night!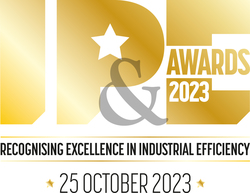 The Rising Star Award recognises outstanding new talent in UK manufacturing and engineering. Showing both professional potential and leadership ability, the winner will have made a significant contribution to their employer's business or a client organisation. At just 21 years old, Robert has had an incredible impact at Eurotech!
Just some of the comments received in the past about Robert:
🏆 One of the most passionate and proud people I have ever met
🏆 The relationships he builds and maintains with customers shine through when I speak with them
🏆 Continuously going above and beyond to do what is right for the customer
Please join us in congratulating Robert on this incredible achievement!