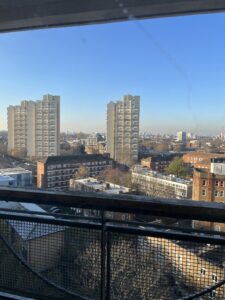 Eurotech are pleased to offer BAFE SP205-certified fire risk assessments and fire strategy planning for our customer's sites to meet all of the requirements of the fire safety order and the 2022 enhancements published in May 2022.
Our fire risk assessor is one of a very small number of certified designers for the evacuation systems required post the Hackitt report for high-rise residential buildings (18m and above) under the BAFE SP207 scheme. These systems are now mandatory in England and Wales, coming into effect from December 1st 2022.
Unlike normal fire alarm systems, these have very particular design criteria to meet regulation requirements. Our service provides guidance, system design and the fire detection and alarm system to meet BS 8629 standards under BAFE certification.
To find out more about the support that Eurotech can offer, or for a confidential discussion please contact your Regional Support Manager.